Free Shipping on Orders Over $75 within the Continental US
Boxes of Craft Cedar Wood
from $ 4.99
+ Quick Shop
Boxes of Craft Cedar Wood
$ 4.99
Boxes of Craft Cedar Wood  You can use these bundles of Port Orford Cedar wood (boards are 7/16" thick, 2 7/8" wide, 24.5" or 32" inches long, #2 grade) for...
---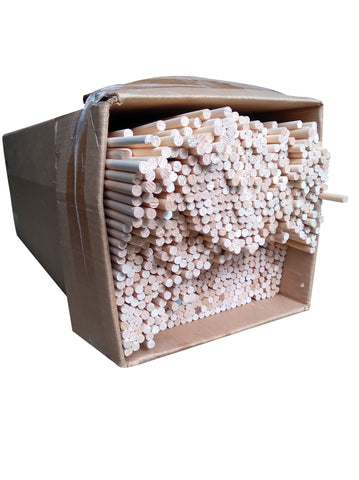 GARDEN STAKES
from $ 29.99
+ Quick Shop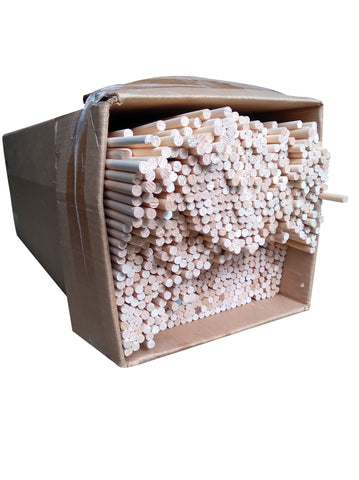 GARDEN STAKES
$ 29.99
Garden Stakes Strong and sturdy. Cedar garden stakes weave easily through tubing mesh. Great for large jobs! Port Orford Cedar has a natural oil that resists rot and lasts longer in the...
---
+ Quick Shop
BLOCK OF CEDAR
$ 24.99
BLOCK OF CEDAR 2 ⅞ X 2 ⅞ X32 Blocks have pin knots and figured grain. You can use the blocks of cedar for turning stock, model building and other...
---
Google+